We are dedicated to building high quality custom homes, with a high level of client care. Building a custom home can be overwhelming, but our team of experts will help you at every step of the way. From designing your building plans, to choosing finishes and colours, to being there after completion for any issues that may arise, you can count on Lockwood Brothers Construction!
View Our Custom Homes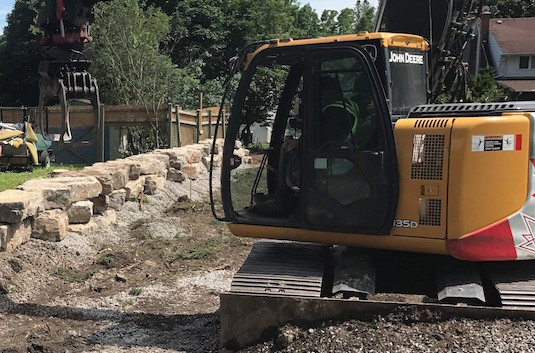 Residential septic system maintenance and operation have become a very critical factor for rural home owners in Ontario. As a member of the Ontario Onsite Wastewater Association, Lockwood Brothers Construction is active and experienced in the design, installation, maintenance, and inspection of all septic system configurations offering replacement solutions for failed systems, and tertiary treatment options for all existing or new residential homes and commercial applications.
Learn More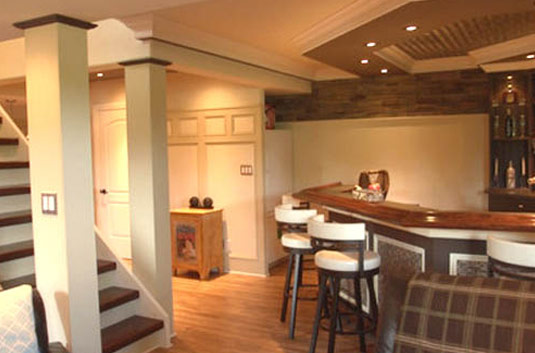 Enjoy the excitement and satisfaction of improving the rooms in which you live. A remodelled home is an option to enhance functionality, improve enjoyment and often will increase value when you decide to sell. Lockwood Brothers Construction has 18+ years of experience in large home renovation projects.
If you're contemplating a renovation project, our team will bring clarity to your vision and design ideas and find ways to help you get what you want when you want it.
View Our Gallery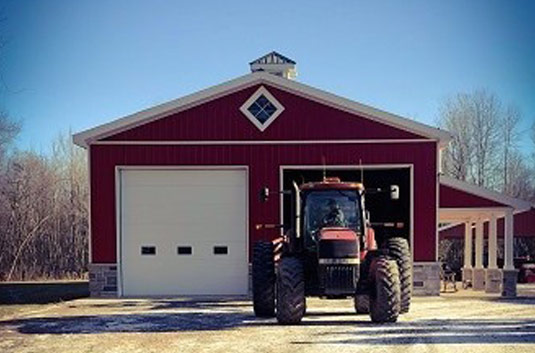 Lockwood Brothers Construction offers custom garages of all shapes and sizes. We will work with you to design a garage that suits your needs, and fits in with your existing home. We take care of all aspects of the build from the permits to the clean-up.
View Our Gallery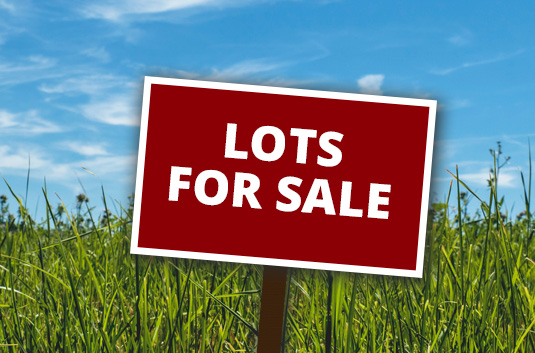 Don't own a piece of property for your dream home? Let Lockwood Brothers help. Lockwood Brothers have available property throughout eastern Ontario.
View Available Lots