We are very excied to share that our newest model home in Flint Hill is almost ready! Kitchen is in, siding is on, painting is happening!
We can't wait for you to see it!
Stay tuned for when you can come take a look, you won't want to miss it!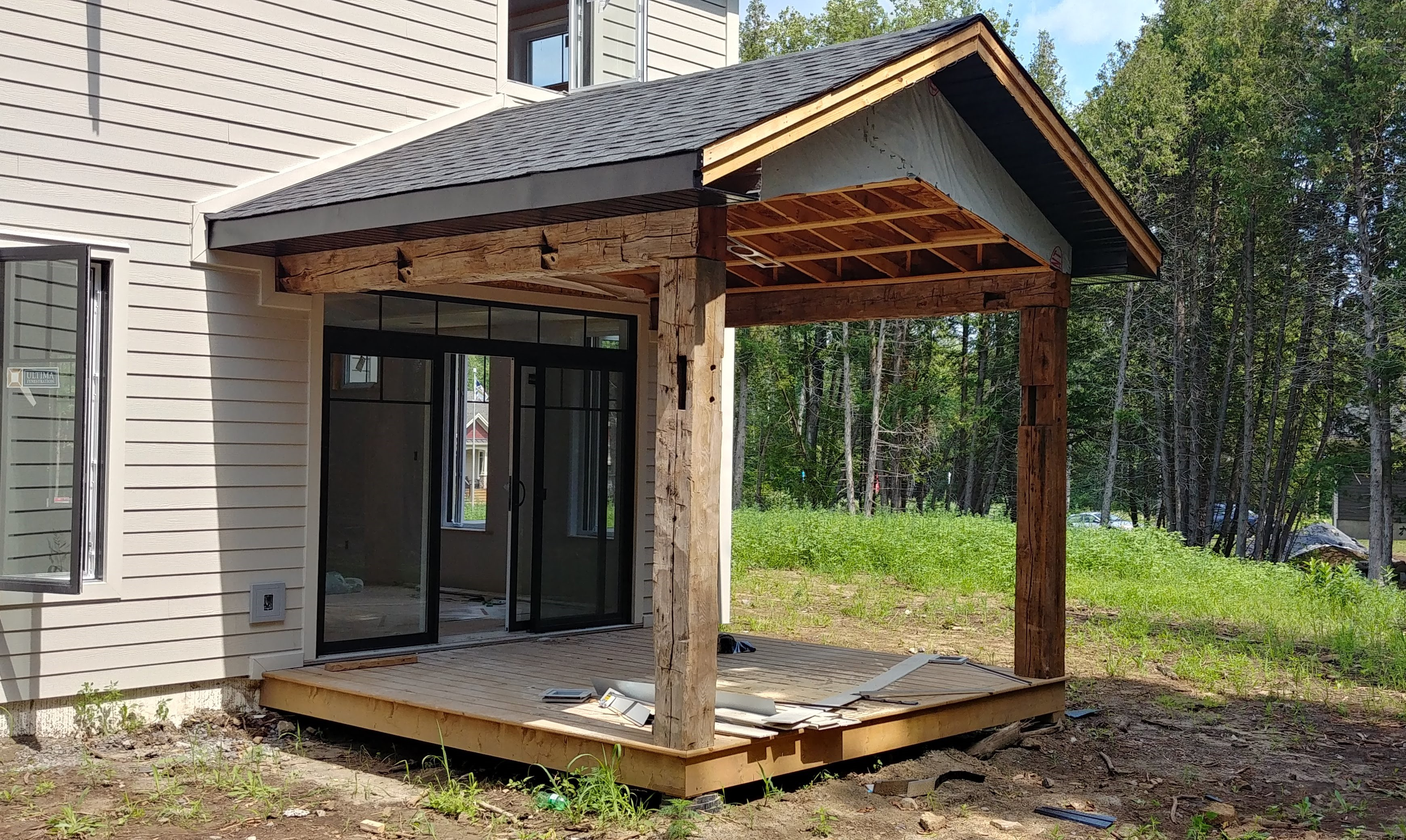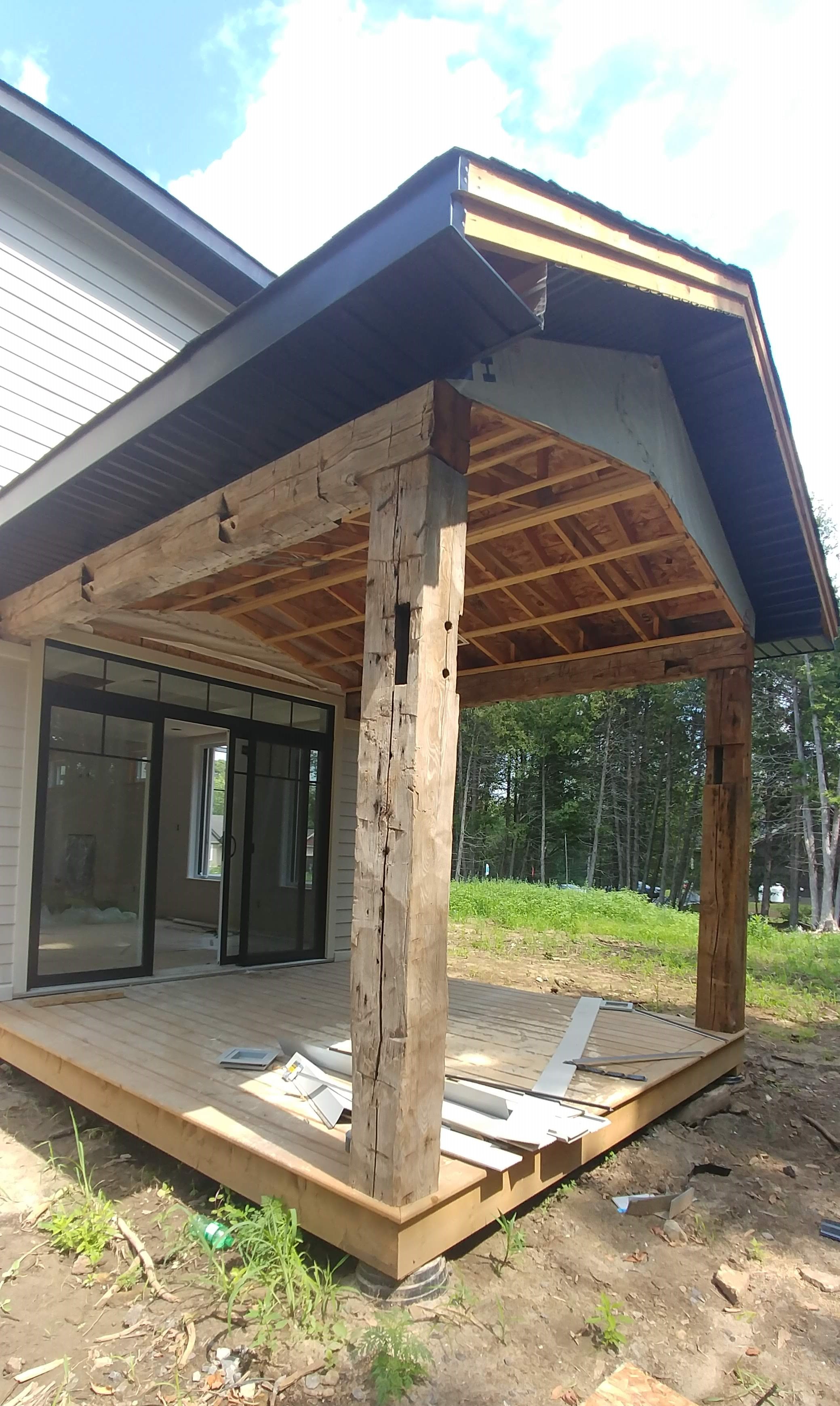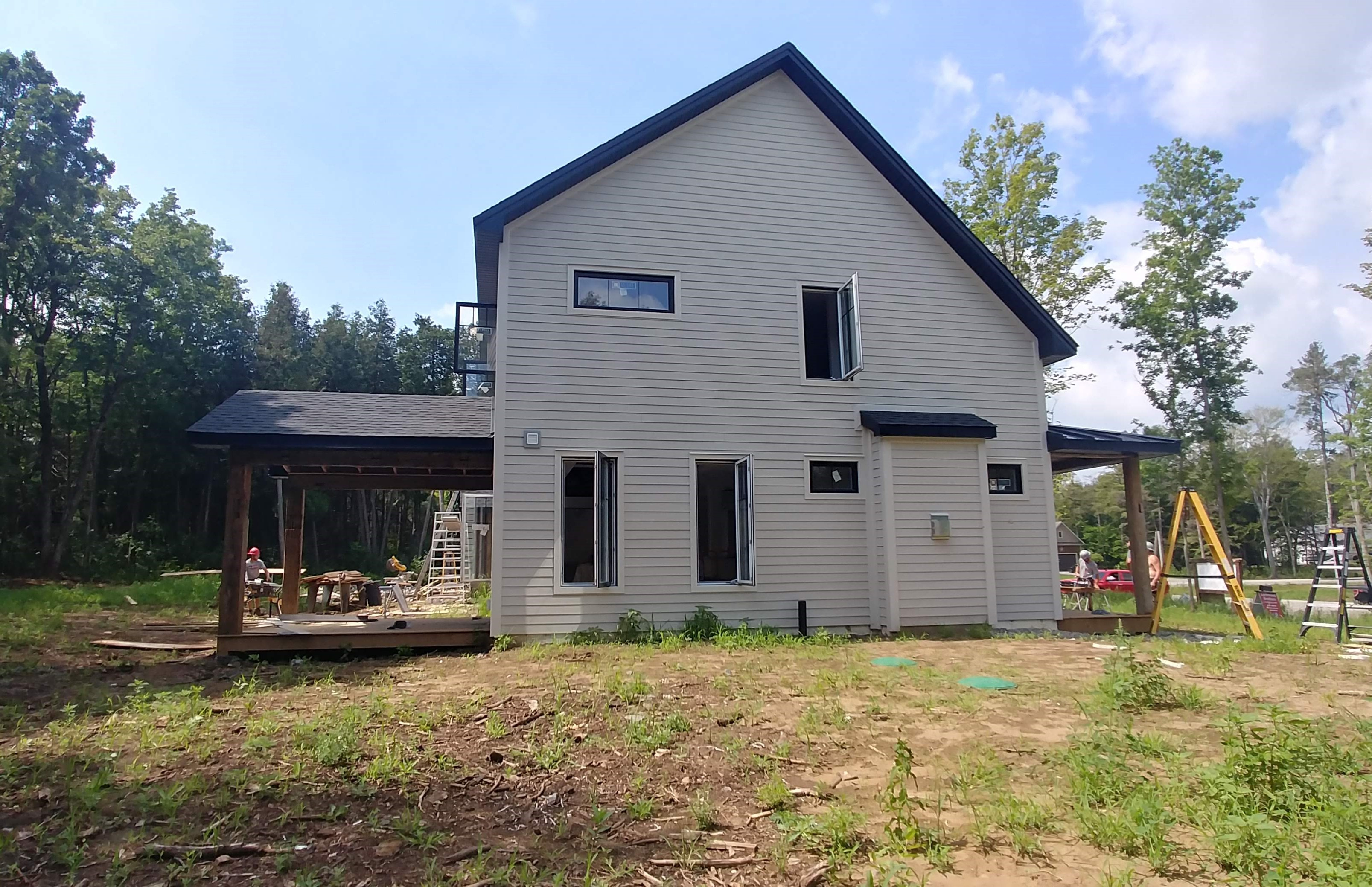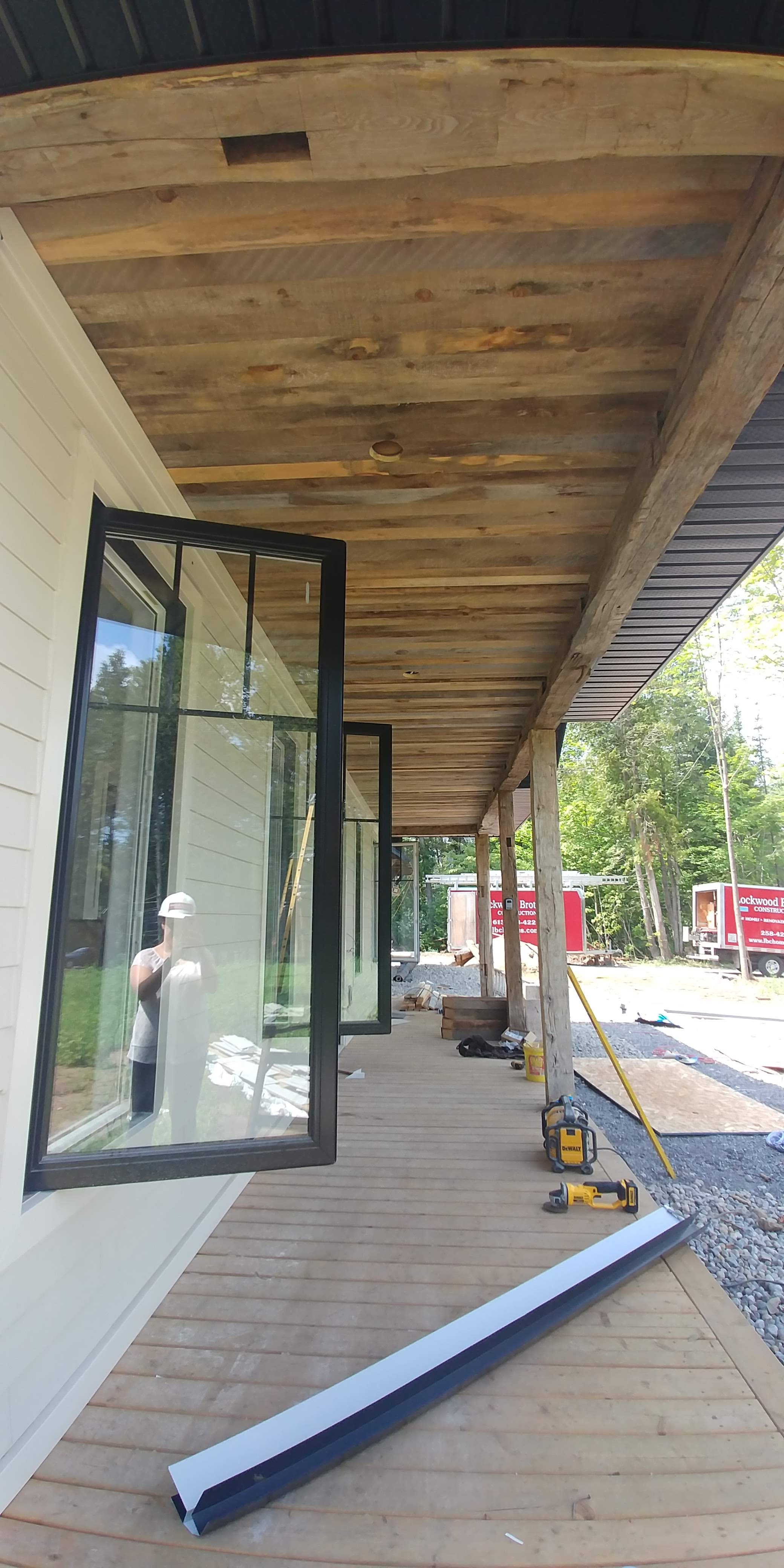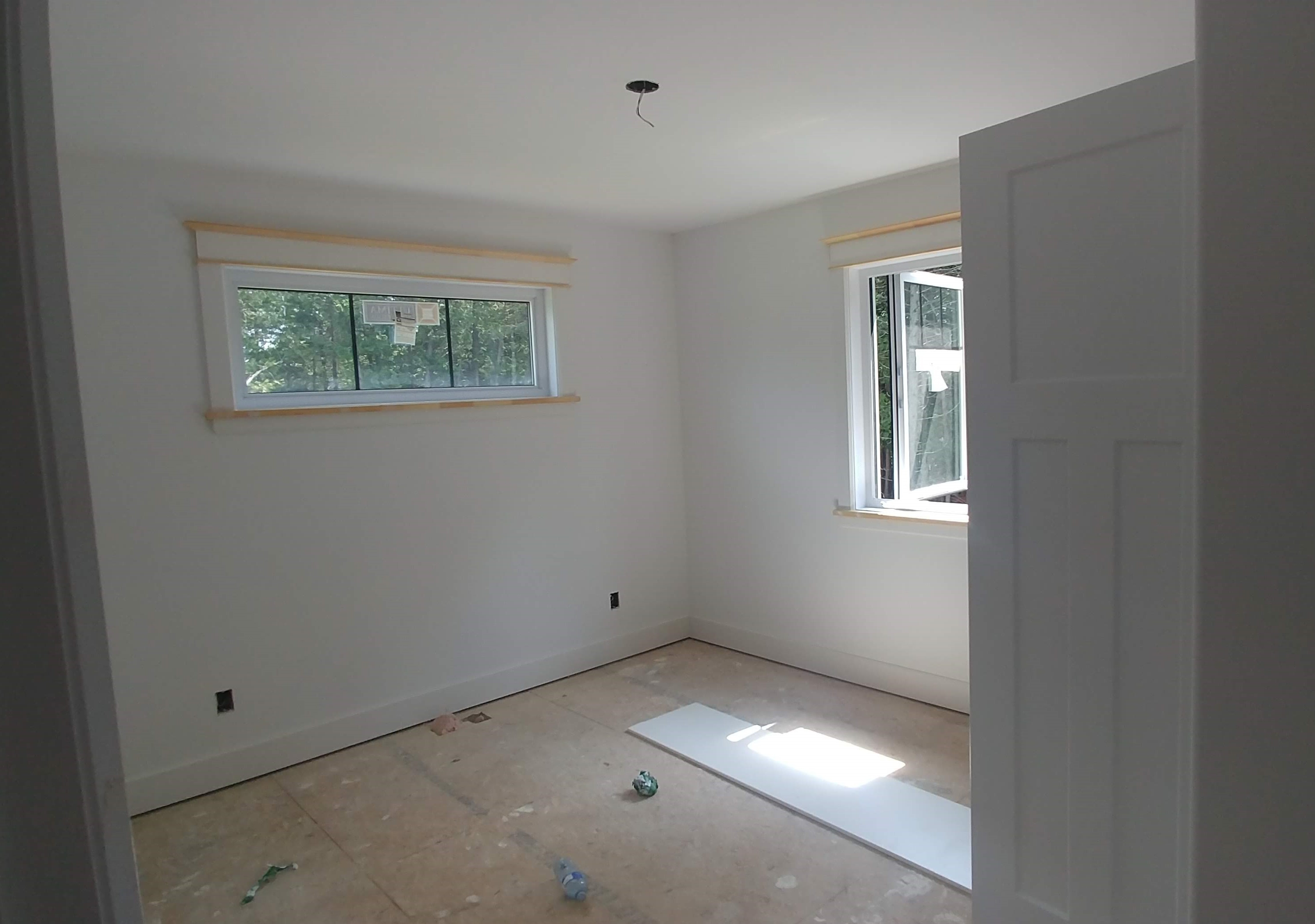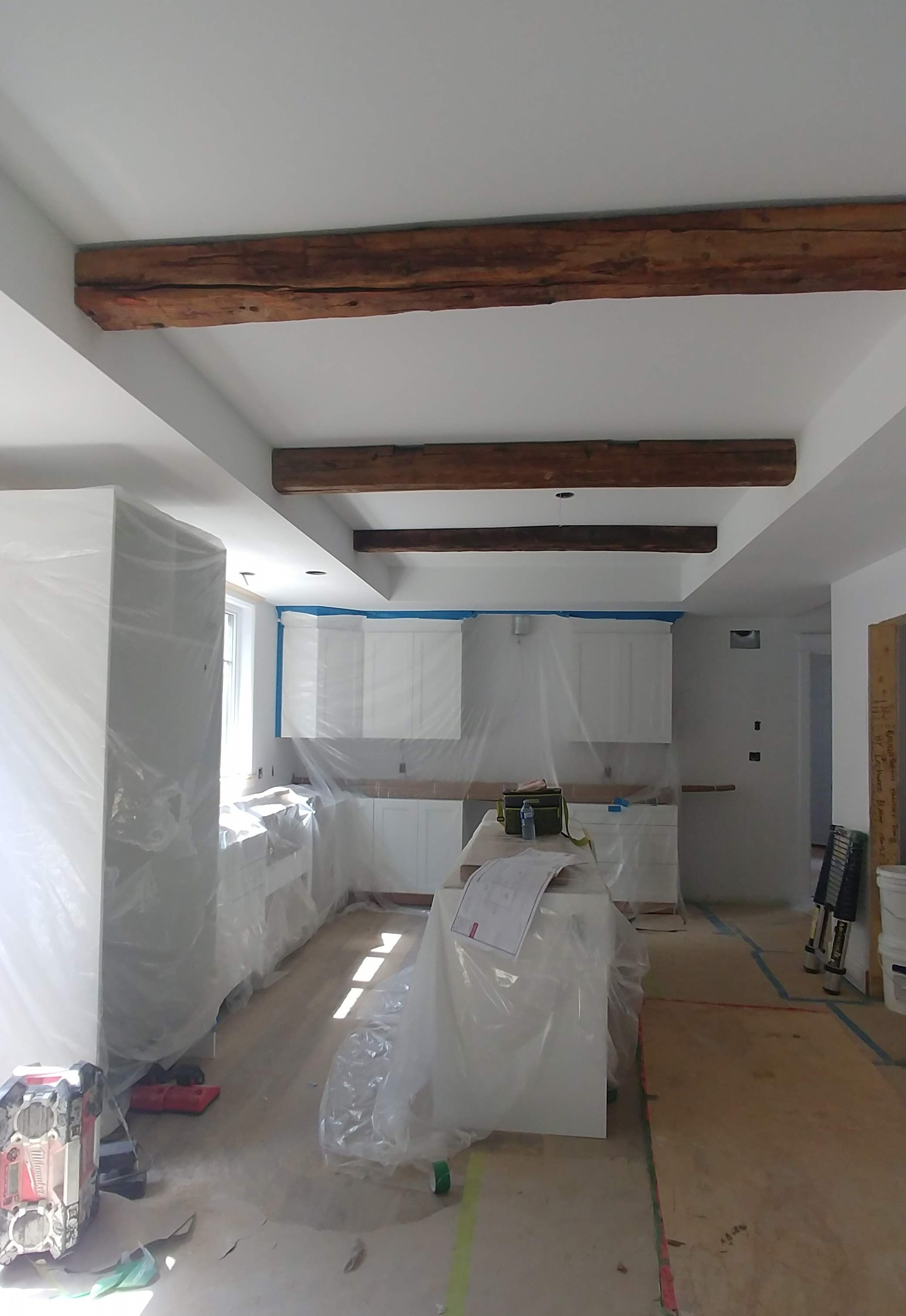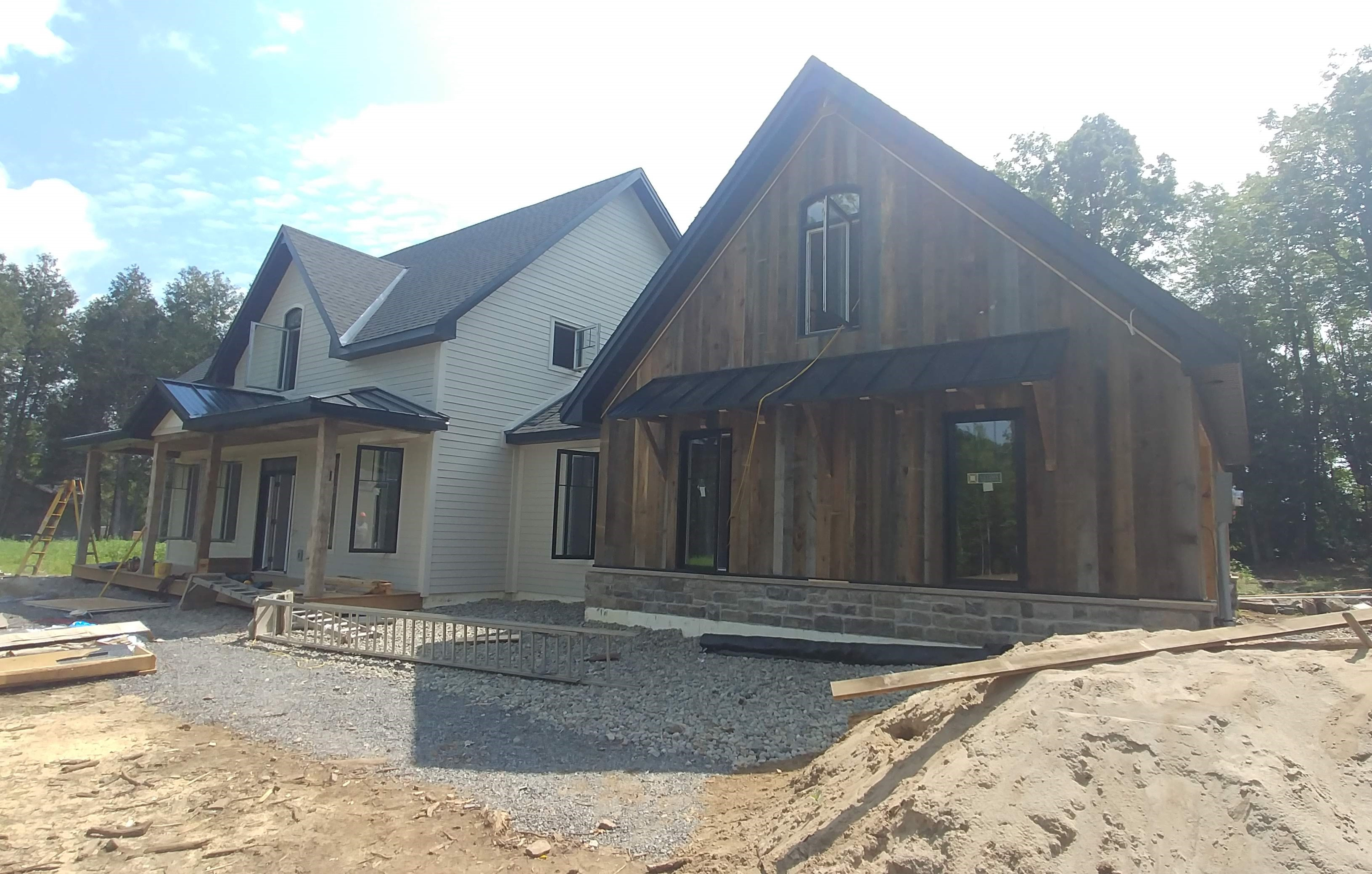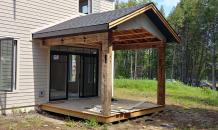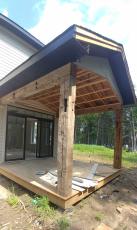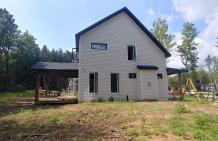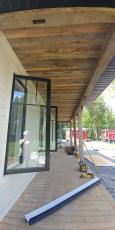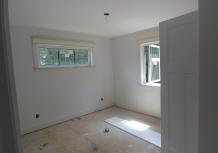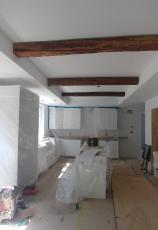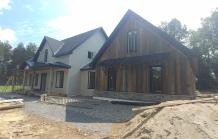 MLS Listing: https://www.realtor.ca/Residential/Single-Family/19563865/114-BROOKBERRY-CRESCENT-Kemptville-Ontario-K0G1J0-803